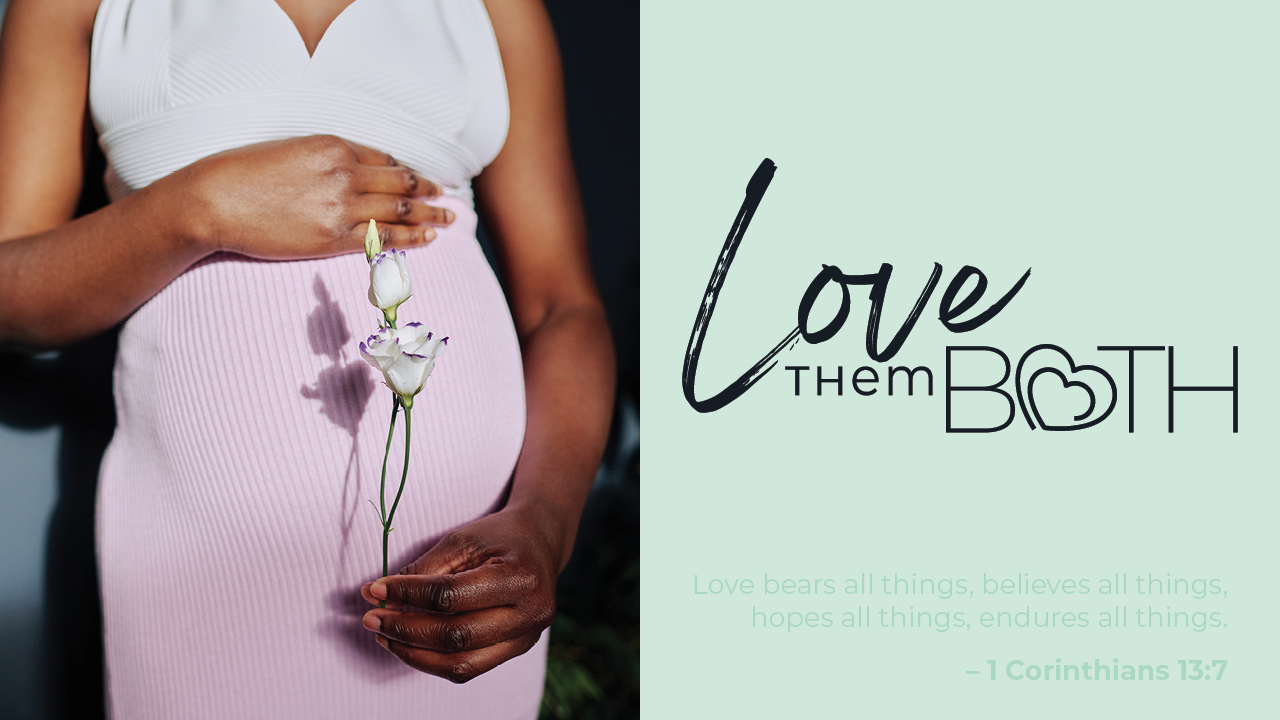 Annual Fundraising Banquet
Thank you to those that generously responded to Love Them Both at our Annual Fundraising Banquet on October 5th.
Our next banquet will be on October 17, 2024.
Baby Bottle Boomerang
The 2023 Baby Bottle Boomerang fundraiser was a huge success. Thank you for your generosity and participation.
We raised a total of $44,875.94!
Watch for details on the 2024 event.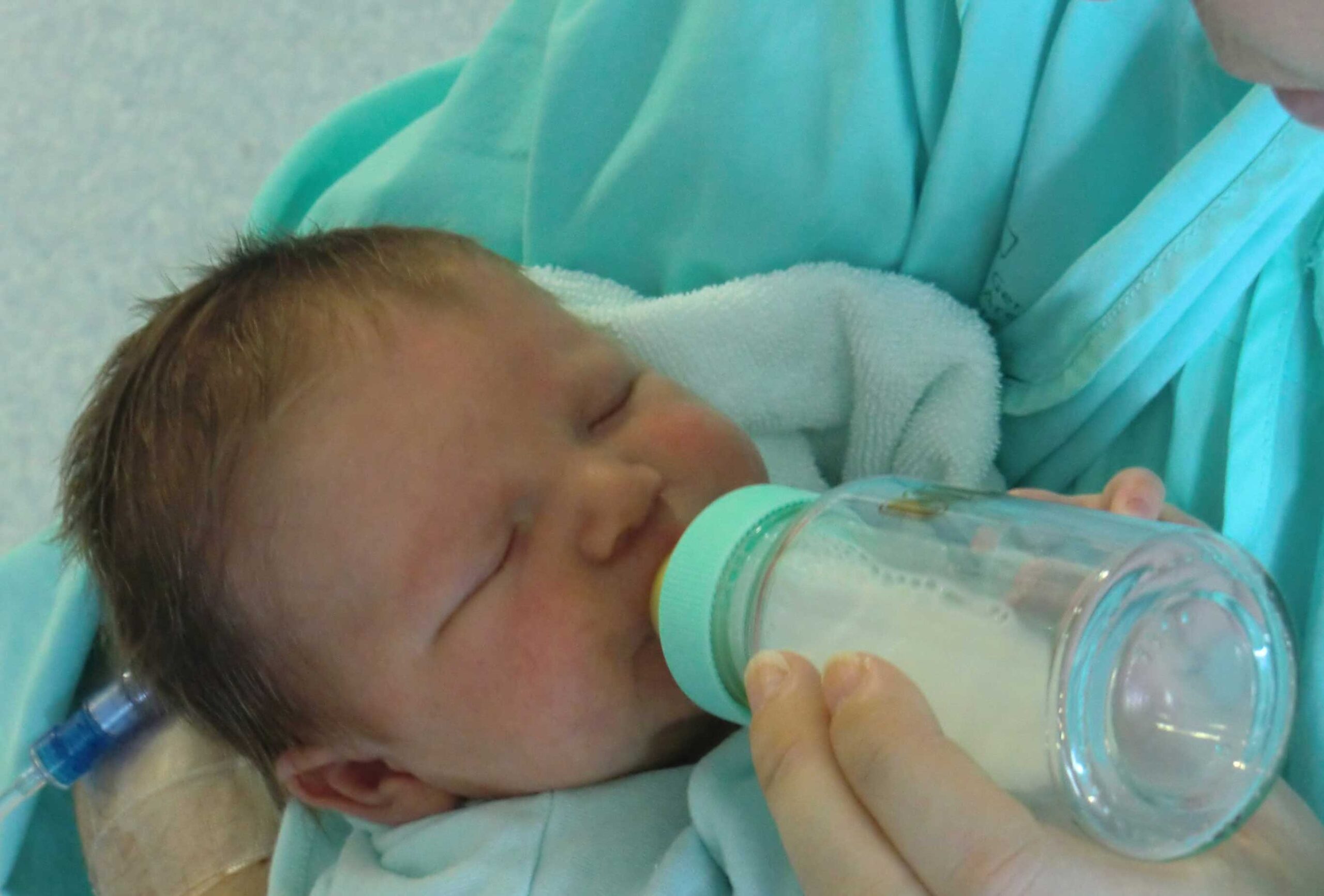 If you would like more information about these events or how to become involved, please contact us by calling 810.767.7153 or email at [email protected].