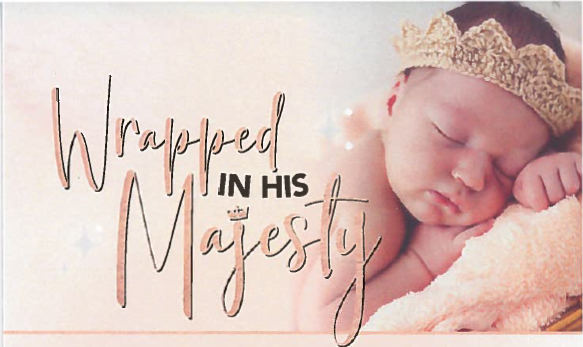 Annual Fundraising Dinner
We are so excited to announce that we will be back to an in-person fundraising banquet! The 2023 event will take place on Thursday, October 5, 2023. Mark your calendar!
Baby Bottle Boomerang
Baby Bottle Boomerang is a unique event allowing us to partner with local churches, schools and organizations. We provide the bottles to hand out. They are filled with cash, coins and/or checks.
This fundraiser begins on Mother's Day (May 14, 2023) and ends on Father's Day (June 18, 2023) in honor of life and family. The bottles are then "boomeranged" back to Pregnancy Resource Center of Flint.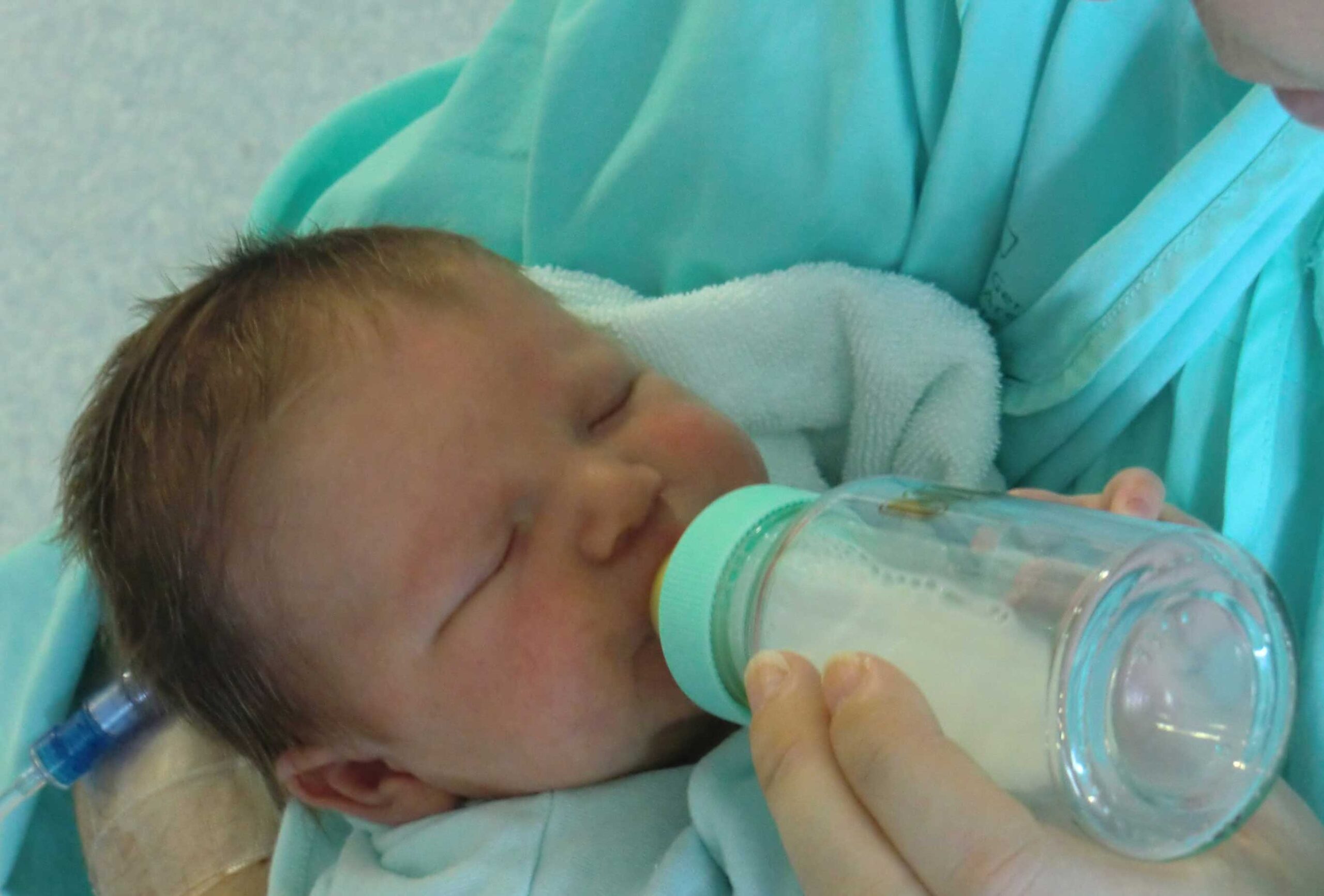 If you would like more information about these events or become involved, please contact us by calling 810.767.7153 or email [email protected] We would love to have your support!