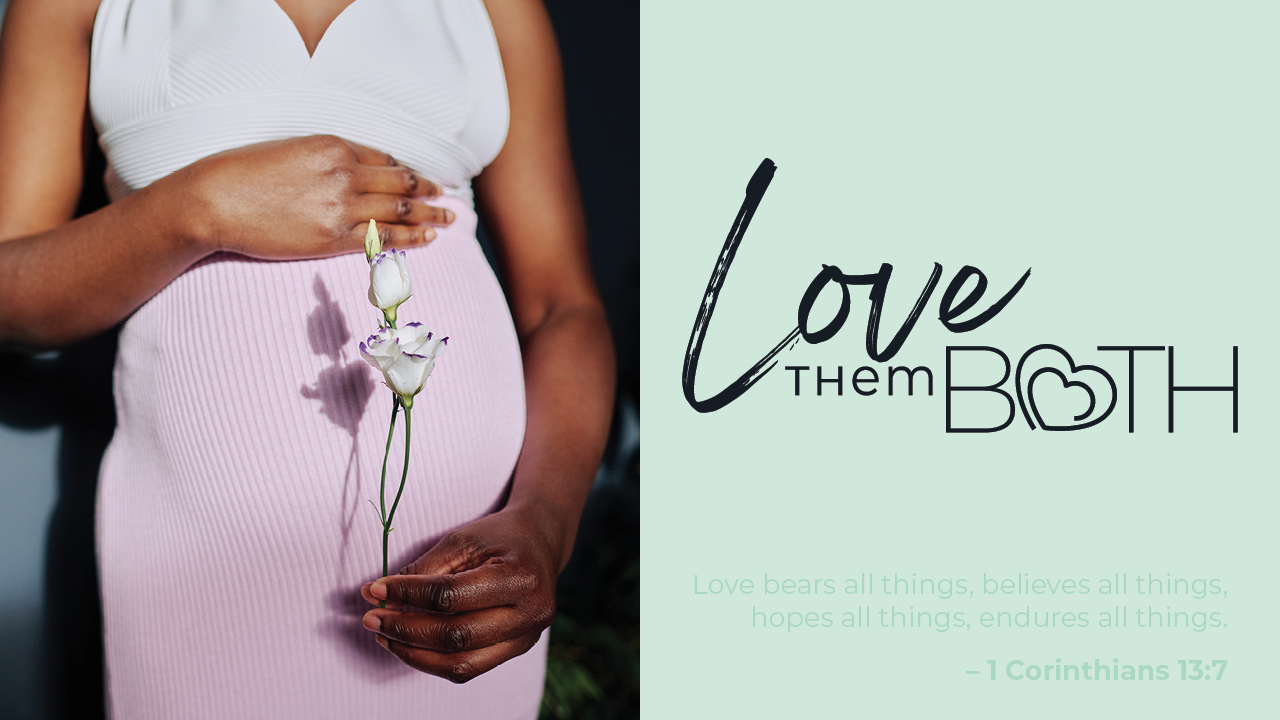 Annual Fundraising Dinner
Our Annual Fundraising Banquet will take place on Thursday, October 5, 2023. This is an invitation-only event. For more information, please contact our office at 810.767.7153.
Baby Bottle Boomerang
The 2023 Baby Bottle Boomerang fundraiser was a huge success. Thank you for your generosity and participation.
We raised a total of $44,875.94!
Watch for details on the 2024 event.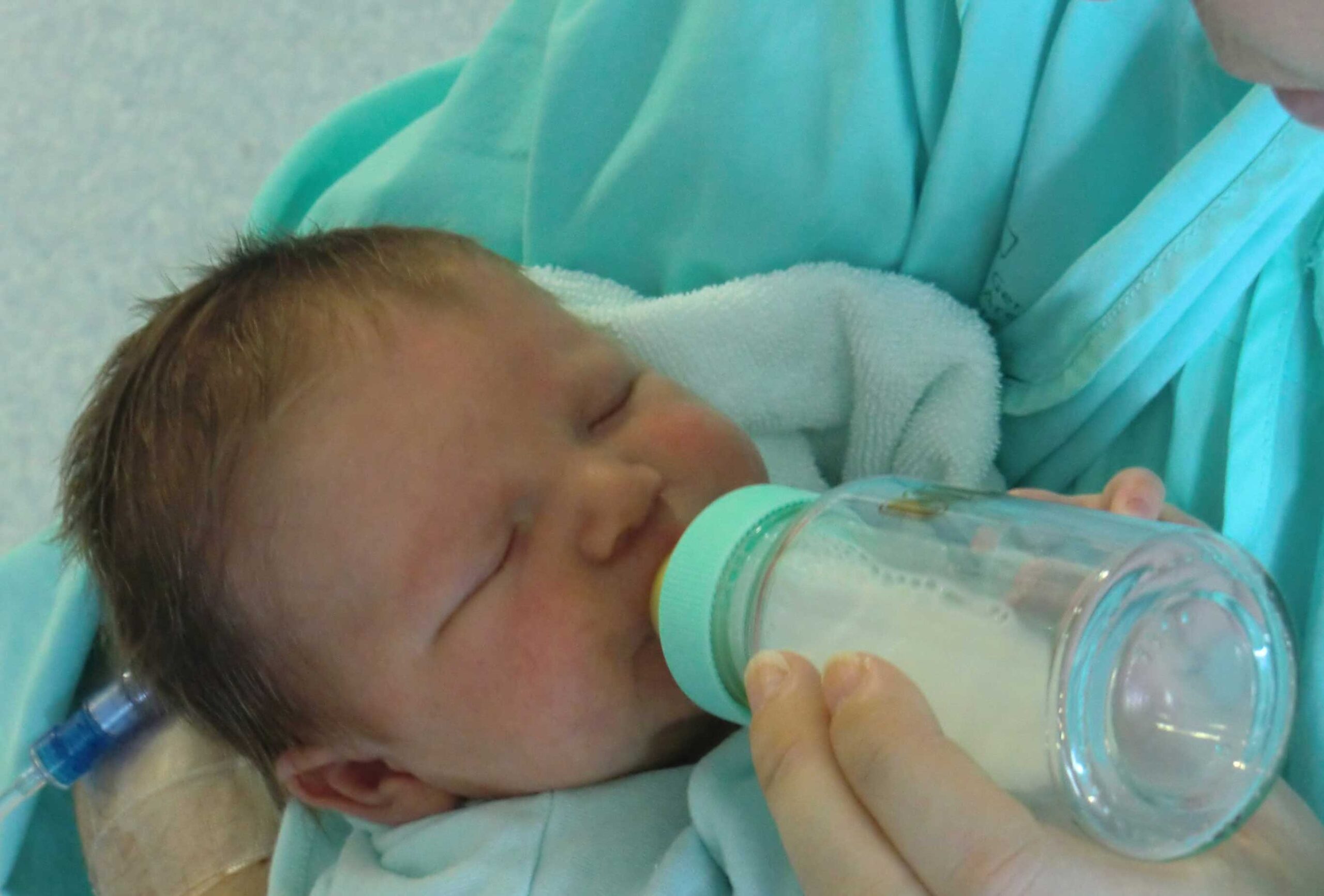 If you would like more information about these events or how to become involved, please contact us by calling 810.767.7153 or email at [email protected].