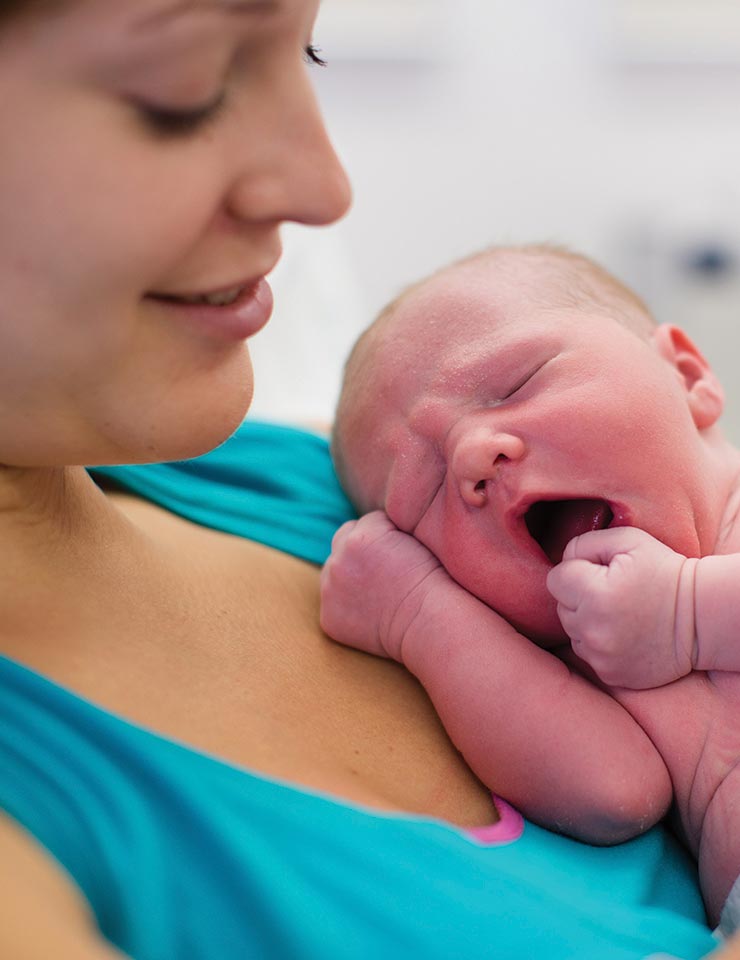 Thank You!
Your investment allows us to share the truth about life. Babies are saved and lives are impacted for all eternity. Without you, we would not exist. Thank you for giving so others may live.
If you would prefer to donate by mail or in person, our address is:
Pregnancy Resource Center of Flint
3404 S Saginaw St
Flint, MI 48503
All donations are tax-deductible.