Empowering women to make an informed decision
Empowering women to make an informed decision
All services are completely free of charge, confidential, and customized for you!
Your pregnancy may have been unplanned but the next step doesn't have to be. You have options.
You have time. So, take this time and talk to someone that will give you accurate and reliable information.
Get the facts and then make an informed choice.
Annual Fundraising Dinner  Coming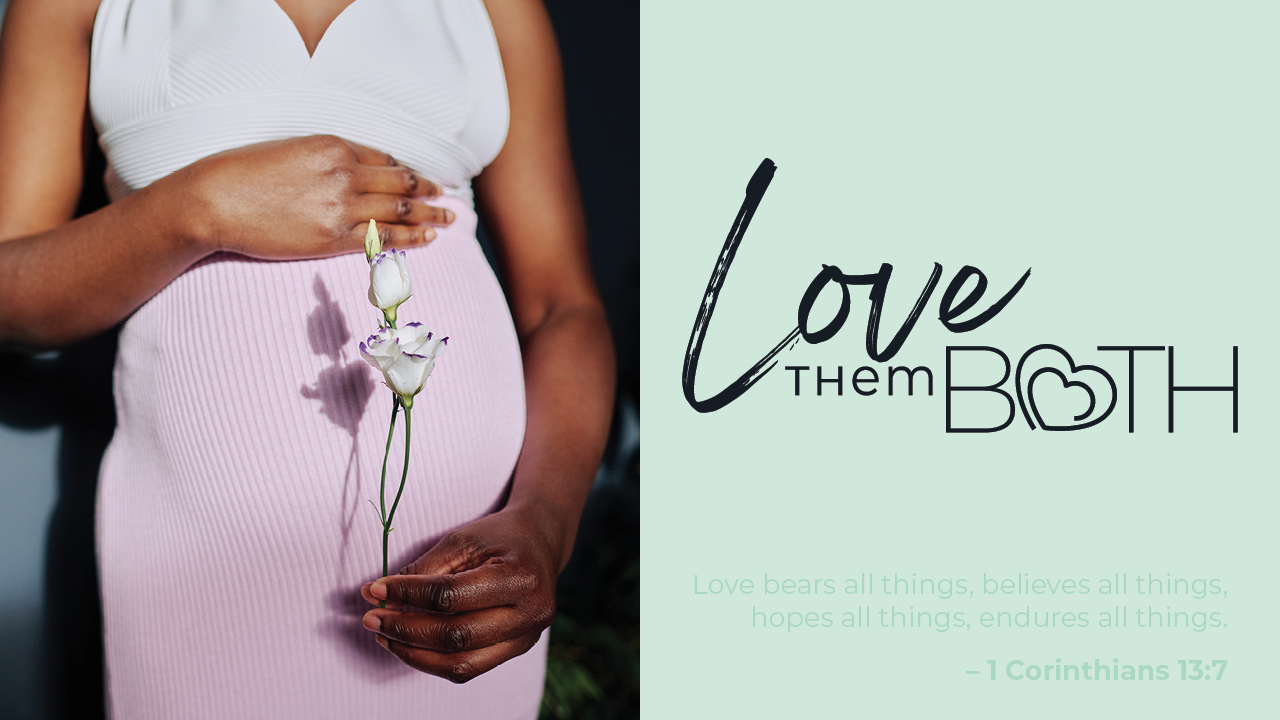 Annual Fundraising Dinner

Our Annual Fundraising Banquet will take place on Thursday, October 5, 2023. This is an invitation-only event. For more information, please contact our office at (810) 767-7153.
"This is a perfect place for those in need, they will help in every way they can."
"When you are pregnant and need someone to care – you will find love there!!! Help with all things for babies!!!"
"Great place for expecting mothers. This place has been such a blessing in my life and in my pregnancy!"
"This place has been such a blessing during a tough time in my life."
"I received so much help getting ready for my baby that I recommend this place to everyone."
"Struggling as a new mom, you helped me realize that I am a good mommy for my baby."
"I never imagined that I would get so much stuff in my dresser."
"Thank you for all the help during my pregnancy. You are making a difference."
"This was the first time in my life that someone has taken the time to listen to me. Because of that, I now have two babies that I would never have had."