Empowering women to make an informed decision
Empowering women to make an informed decision
All services are completely free of charge, confidential, and customized for you!
Your pregnancy may have been unplanned but the next step doesn't have to be. You have options.
You have time. So, take this time and talk to someone that will give you accurate and reliable information.
Get the facts and then make an informed choice.
Bottle Boomerang Event Coming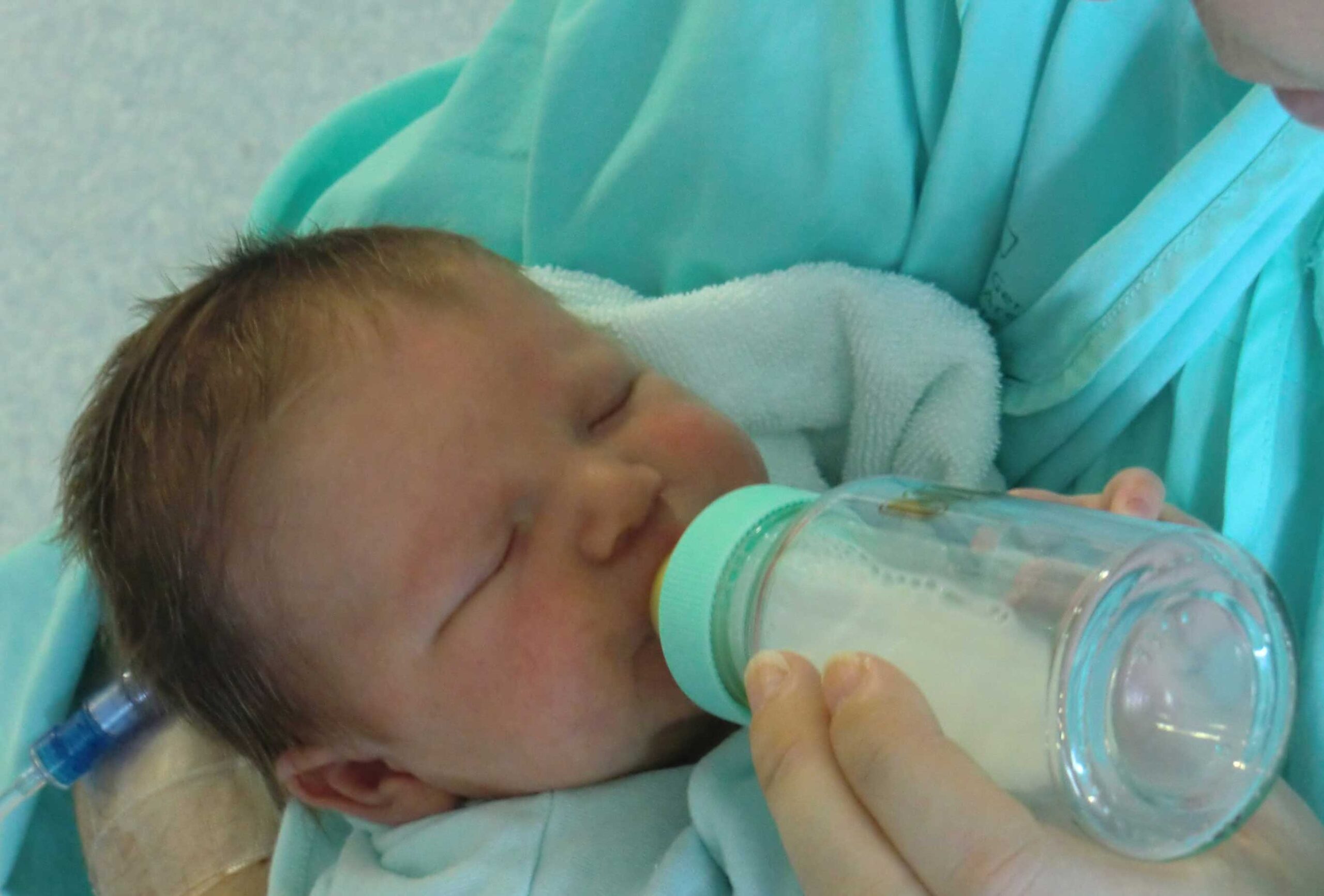 Baby Bottle Boomerang begins on Mother's Day and ends on Father's Day in honor of life and family. The bottles are then "boomeranged" back to Pregnancy Resource Center of Flint.
Learn More HERE
"This is a perfect place for whos in need, they will help in every way they can."
"Great place for expecting mothers. This place has been such a blessing in my life and in my pregnancy!"
"When you are pregnant and need someone to care – you will find love there!!! Help with all things for babies!!!"